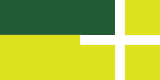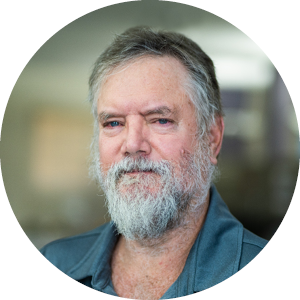 David Smith,
PS
Professional Surveyor
connect with me
education
Associate's Degree
Paul Smith College
registration and certification
Professional Land Surveyor, Ohio, 1987
Professional Land Surveyor, Kentucky, 1990
Professional Land Surveyor, Indiana, 1989
Professional Land Surveyor, West Virginia, 1990
Professional Land Surveyor, Vermont, 2000
Professional Land Surveyor, New York, 1992
ODOT Right of Way Plan Development Training Course
my story
Dave joined Bayer Becker in April 2008 as a Professional Surveyor. Prior to joining Bayer Becker, he owned and operated his own surveying company in Oxford, DDS Surveying, Inc. where he successfully provided services for the local community, including the City of Oxford, Miami University and Butler County Engineer's Office. Dave has extensive field and office experience in boundary, topographic and GPS surveying, ALTA surveys, base maps, plot plans and commercial site plans primarily within the northwest region of Butler County, southern Preble County, and Union County, Indiana.
In addition to providing design services, Dave provides training for the Mason office field personnel in best practice techniques for boundary and topographic surveying and has also taught surveying calculations and environmental surveying at Cincinnati State.
When not in the office you will find him in the great outdoors camping, hunting and fishing and woodworking.