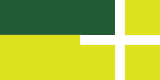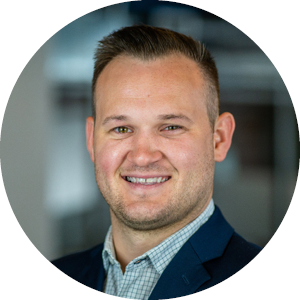 Fred Heekin,
P.E.
Civil Engineer
education
Bachelor of Science
Civil Engineering
Ohio State University
registration and certification
Professional Engineer, Ohio, 2019
North Carolina Board of Examiners For Engineers and Surveyors
my story
As a Buckeye, Fred earned his degree in Civil Engineering from Ohio State University and then joined Bayer Becker in 2017. He has experience in site design, site grading, culvert and storm sewer analysis, stormwater management, erosion and sediment control plans, phasing plans and construction administration.
Realizing a client's vision is what drives Fred. He strives to balance his creativity with practical constructability to meet the goals of a project in the most effective and efficient way possible. He enjoys the challenge and lessons learned on each and every project.
Fred is a team player that clients can rely upon. He excels at problem solving, instilling trust that deadlines will be met regardless of the challenges that may arise during a project. Focusing on relationships, Fred works to find common ground and easily relates to a variety of stakeholders.
When he's not working, Fred is the ultimate sports enthusiast. He stays active with sand volleyball, indoor soccer, working on his golf game or just taking his dogs Dolly (Parton) and Elvis (Presley) on hikes. You can also find him cheering on the Cincinnati Bengals and enjoying NFL Sunday.