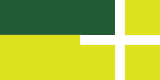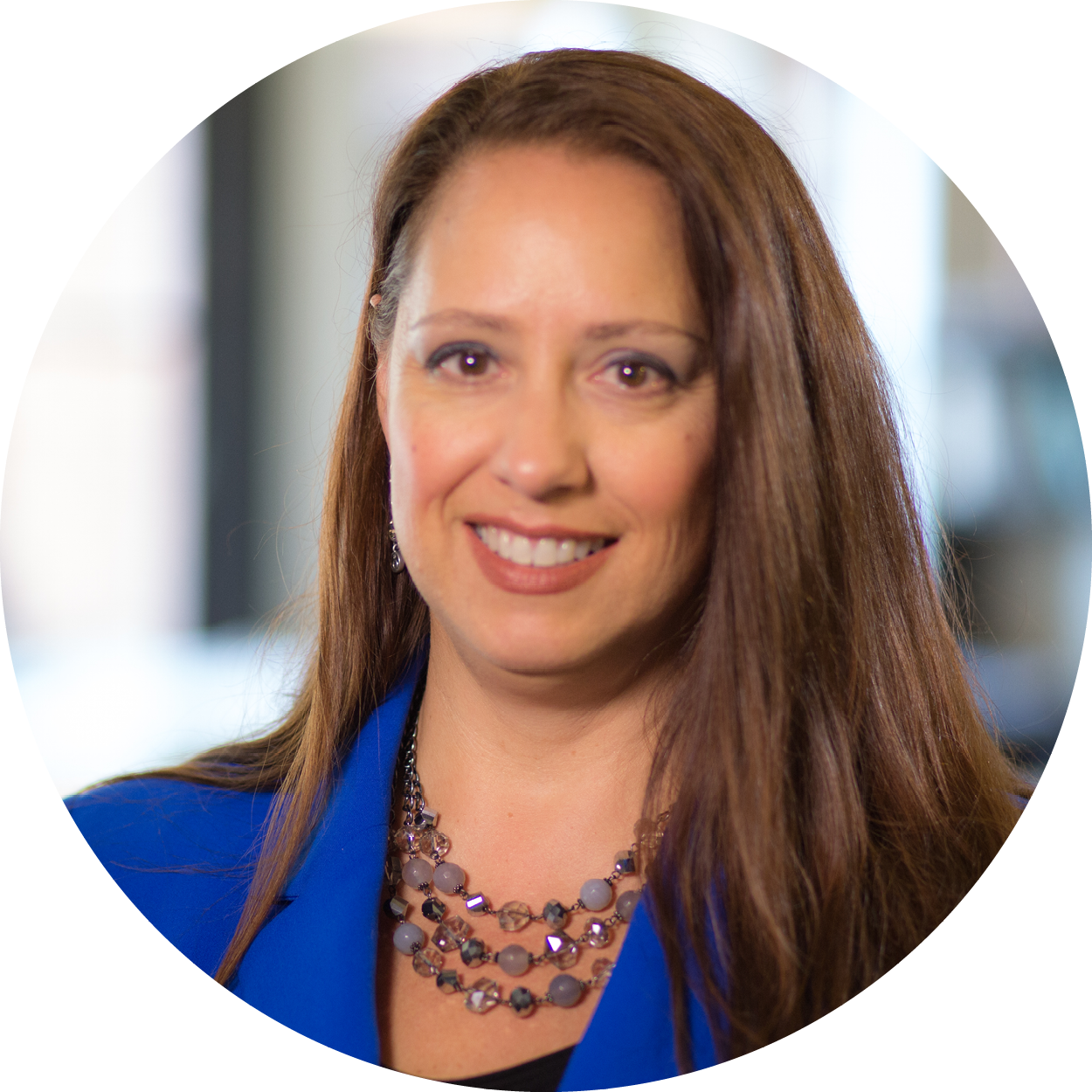 Heather Weilnau,
P.L.A.
Landscape Architect
connect with me
education
Bachelor of Science
Landscape Architecture
The Ohio State University
registration and certification
Professional Landscape Architect, Ohio, 2003
Professional Landscape Architect, Iowa, 2018
affiliation
American Society of Landscape Architects Ohio Chapter
Oakley Community Council Resident Member
my story
Heather joined Bayer Becker's Landscape Architecture & Planning Department in January 2014 and works in the Over the Rhine office. Her diverse experience includes project types ranging from comprehensive master planning to site specific detailed design. Whether working on an urban streetscape, community park, healing garden, commercial development or revitalizing a campus courtyard, Heather's focus and passion is on creating a functional, enjoyable and memorable outdoor space where people can connect with each other and appreciate the natural environment. She has served as Miami Section Chair for the OCASLA, Landscape Architecture representative for AIA's Committee on the Environment and has taught design and construction courses within the Horticulture Program at the University of Cincinnati's College of DAAP.
When away from work, Heather enjoys traveling near and far, dreaming about traveling, salsa dancing, photography, gardening and keeping up with friends and family.