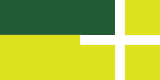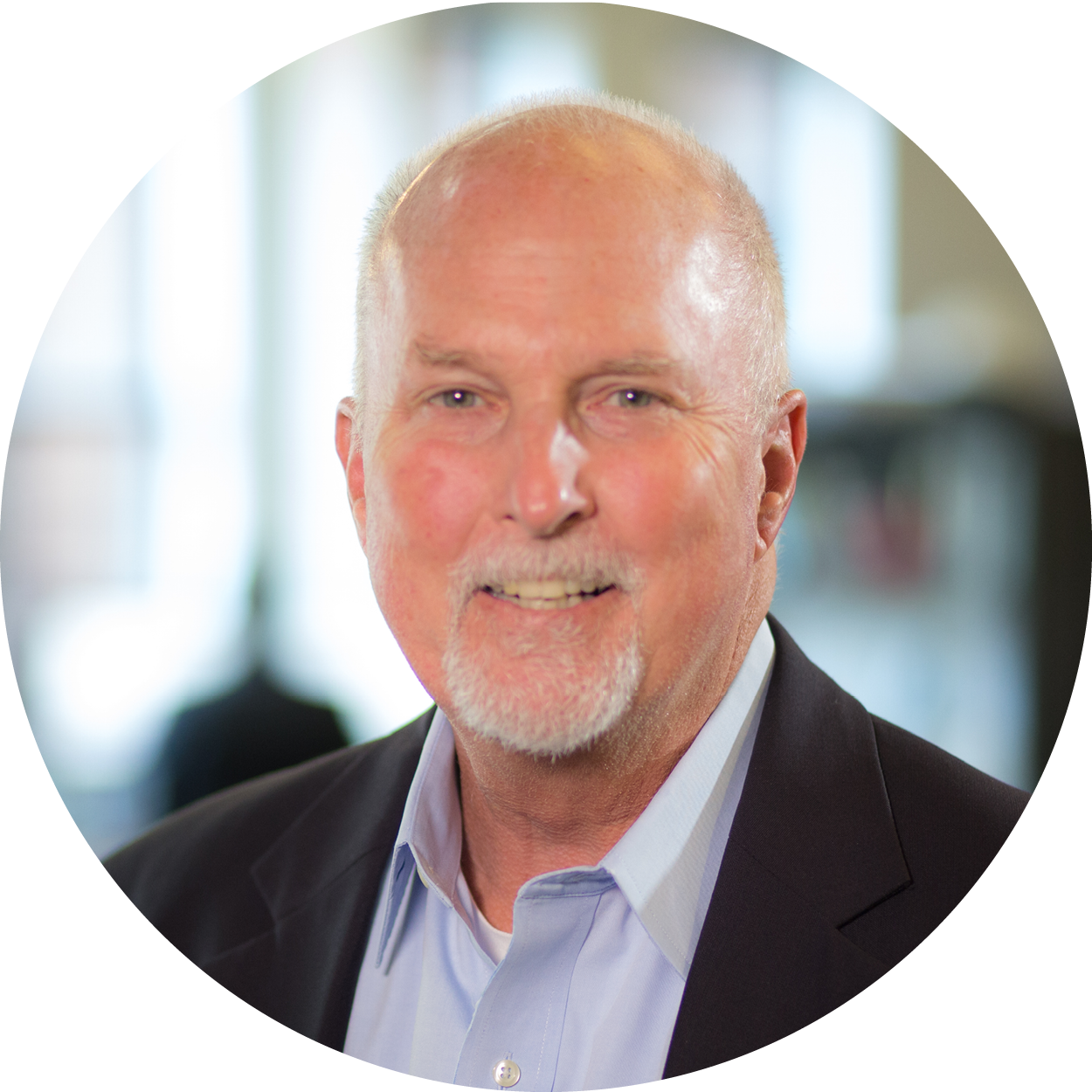 Bob Garlock,
LEED AP
Talent Development Specialist
connect with me
education
Bachelor of Science
Urban Planning
University of Cincinnati
registration and certification
LEED Accredited Professional, 2009
affiliation
Ohio Valley Development Council
Hamilton Township Zoning Commissioner
Past President
Leadership Warren County
Charter Member
Area Progress Council of Warren County
Current Director & Past President
Project Excellence
Board Member
Urban Land Institute Cincinnati District
Council Management Committee
my story
Bob has been a member of the Bayer Becker team since November 1979. He started as a Planner and managed our Mason office, upon its opening in early 1993, before moving to our Over the Rhine office. He became a Principal with the firm in 1997 as Vice President of the Landscape Architecture and Planning Department. He has provided master planning and integrated design services for site oriented projects at all scales ranging from small community site plans to large mixed use projects. His understanding of the benefit and value of redevelopment in the urban core helps him create projects that are not only functional, but sustainable. In addition to design he has been involved with many zoning and development regulations for local counties and municipalities in the Tri-State area.
Since retiring from his public role with the firm in 2019, Bob will continue to focus internally on guiding our company's talent development and operational excellence. He will be integral in advancing the firm's job training and educational materials and teaching in the technical and project management areas.
When not at work Bob enjoys traveling with his wife, spending time with his kids and grandkids, hiking, golfing and enjoying many of the craft beers that South Carolina has to offer.