Since 1967, Bayer Becker has provided the highest quality professional design services for the land development industry in Greater Cincinnati area. We are committed to excellence and providing our employees with an opportunity to work on impactful projects as part of a highly skilled and dynamic team. Here, you'll work with the latest technology and have the resources you need to get the job done right.
We're a family
We started as a family owned business in 1967 and we've been growing that family ever since. The kind of family that supports your ideas, celebrates your weird stuff, cares about you, and wants to see you succeed in your own way. The Bayer Becker family is approachable and down to earth - all of the brains without the ego. We are proud of our flexible and casual work style. It's how we do our best work. If you're tired of your office and are ready for a workplace, our family's always here.
Get what you deserve
Compensation starts with a market-competitive salary, but we also offer benefits that have real value - benefits that mean something to you. Your job is just one small part of who you are and our benefits aim to support more than just that. We strive to strengthen your physical well-being, financial security, professional development, and everything in between. You're worth it.
Shape your community
As part of Bayer Becker, you have the unique position to help shape the development of communities in Greater Cincinnati. The regiona is growing faster than ever. Now is your chance to be a part of that growth. Leave your mark!
For immediate consideration, please send your resume to recruiting@bayerbecker.com today.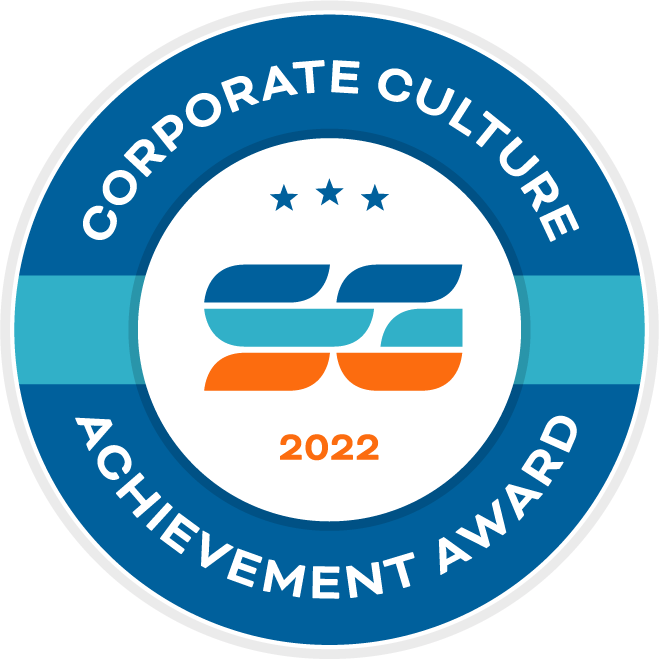 Bayer Becker is an Equal Opportunity Employer.