Bayer Becker is celebrating 45 years of providing multi disciplined design services on some of the Tri State's most significant projects! !

To all of our past and present employees and especially our clients, we would like to say
Thank You for helping us reach this wonderful milestone.

We look forward to the next 45 years with great fortitude and optimism and carrying on the tradition of problem solving started by our founders, Joe Bayer and Sandy Becker 45 years ago.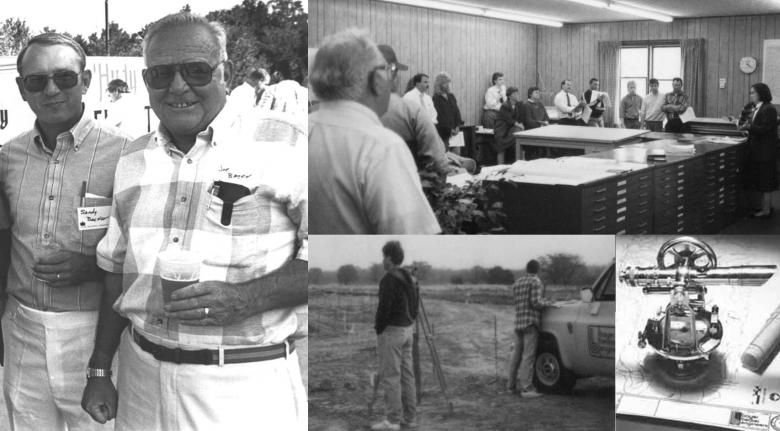 Founded in 1968, Bayer Becker is a professional design consulting firm of over 50 professionals offering integrated Civil Engineering, Transportation Engineering, Land Planning, Landscape Architecture, and Land Surveying services.
Bayer Becker operates 4 offices in Ohio and Kentucky.
Where Creativity Meets Functionality