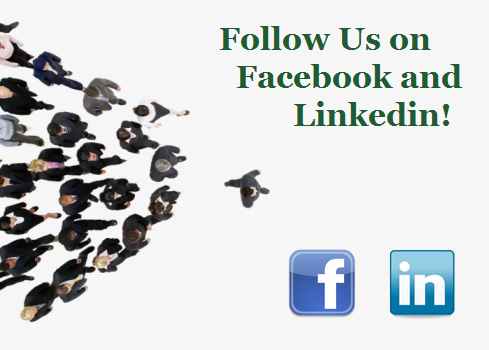 Please visit these links - Facebook and LinkedIn - and like/follow us for the latest news and events,
industry analysis, and a behind-the-scenes look at how our company is shaping the environment
where you live, work and play.
Founded in 1968, Bayer Becker is a professional design consulting firm of over 50 professionals offering integrated Civil Engineering, Transportation Engineering, Land Planning, Landscape Architecture,
and Land Surveying services.
Bayer Becker operates 4 offices in Ohio and Kentucky.
Where Creativity Meets Functionality