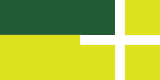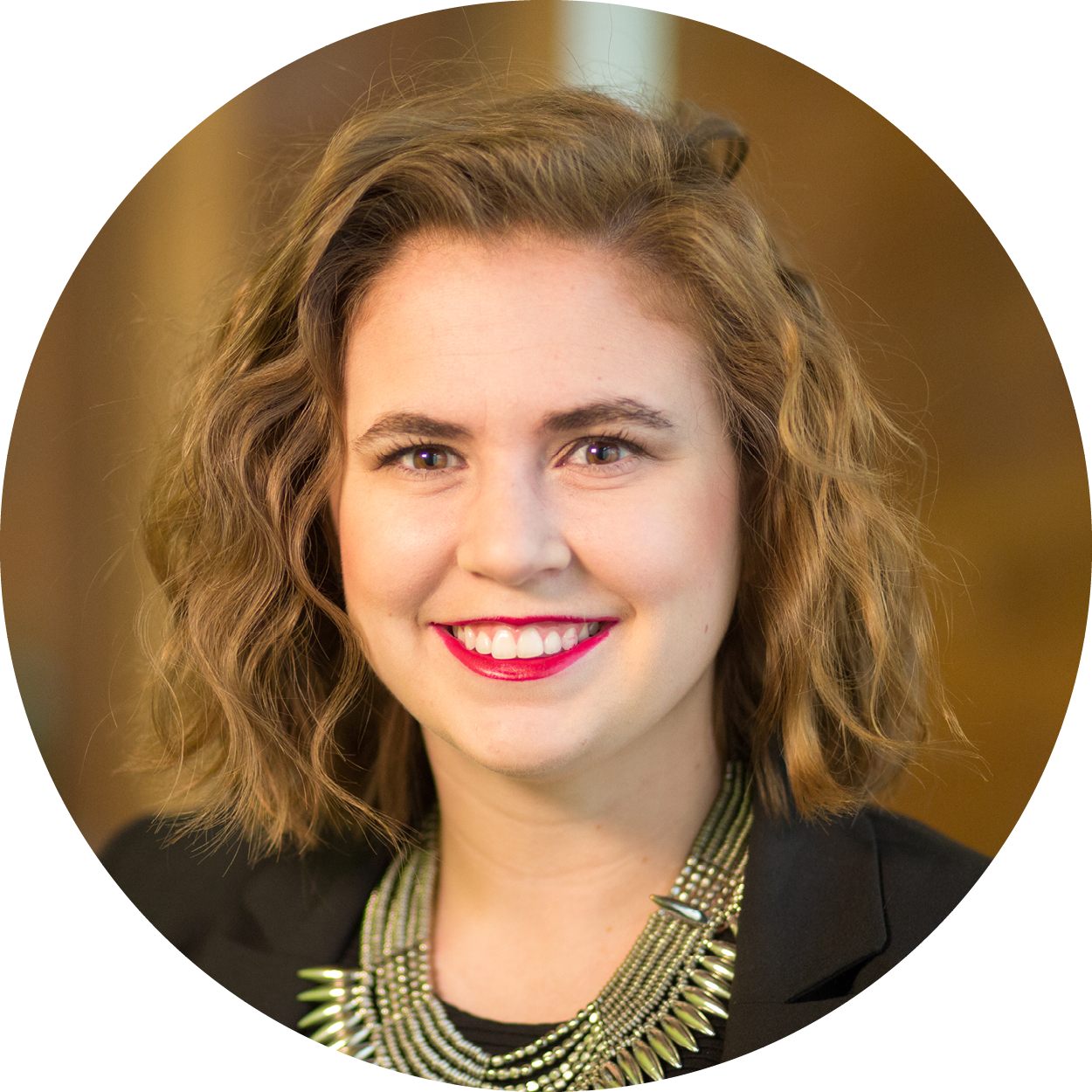 Alex HoltLeeson,
PLA
Landscape Architect
connect with me
education
Bachelor of Landscape Architecture
Ball State University
affiliation
American Society of Landscape Architects
Cincinnati Zoo & Botanical Garden
Horticulture Team Volunteer
my story
Alex joined Bayer Becker's Over-the-Rhine office in 2016 as a member of the Landscape Architecture department. Her previous experiences, interning with a design-build firm and non-profit community center, give her a hands-on understanding of construction and in-depth knowledge of plants and their associated maintenance. Since starting at Bayer Becker, she has gained experience in all aspects and scales of landscape architecture including master planning, site, and courtyard design, construction documents, streetscapes, and commercial planting. All her designs focus on making experiential places for people to enjoy and utilizing vegetation to emphasize and create intrigue, beauty, and space. Her honed problem-solving skills and ingenuity lead to creatively solved, complex issues; bringing forth innovation to her designs and methodologies.
Alex wields her graphics skills and technological aptitude to create presentation graphics that assist her team during development and provide clients a clear visual of the final design. During her time at Bayer Becker, Alex has worked to improve presentation graphics, evolve the design process and has implemented new technologies within the design team to produce higher-quality drawings, designs, and graphics with more efficiency. She is currently working towards a seamless utilization of Bayer Becker's sUAS (drone) capabilities within our 3D visualizations to fully immerse clients into a world of possibility.
In her spare time, Alex enjoys being outside, reading, traveling, and playing video or board games with friends.