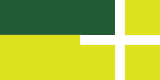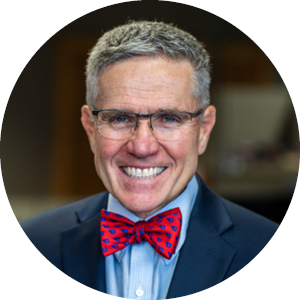 Jay Bayer,
PE, PLS, LEED AP
Principal | President
connect with me
education
Bachelor of Science
Civil Engineering
University of Dayton
Master of Science
Civil Engineering
University of Cincinnati
registration and certification
Professional Land Surveyor, Kentucky, 1988
Professional Land Surveyor, Ohio, 1990
Professional Engineer, Kentucky, 1987
Professional Engineer, Ohio, 1988
affiliation
NKU Construction Management
Advisory Board Chair
Kentucky Society of Professional Engineers
National Society of Professional Engineers
my story
Jay Bayer has been working in the Civil Engineering field since 1977, where he began as a member of a Land Surveying Crew. He has successfully filled many roles within the company, including Survey Crew Rodman, Instrument Man, Crew Chief, Draftsman, Designer, Licensed Land Surveyor, Licensed Engineer, Project Manager, and Office Manager. In 1987, he was named a Principal of the firm and in 2002 became the President of Bayer Becker.
Jay has a broad range of technical expertise including utility design, municipal engineering, bridge and highway design, hydraulics and hydrology, land surveying and land development. His experience ranges from planning and design to final construction. He has designed and supervised staff responsible for multi-million dollar residential, commercial and industrial land development projects and public infrastructure projects.
As a Principal with Bayer Becker, Jay has played an integral role in the continuing success of the firm. He has been directly involved in the growth of the business from a staff of four in 1981 to over 65 employees today. As a Principal, he shares the responsibility for corporate strategic planning, client development, financial management, staff development and technical excellence within the firm.
Jay is a Licensed Professional Engineer and Surveyor in Ohio and Kentucky. He is a member of the National Professional Society of Professional Engineers, Northern Kentucky Builders Industry Association, Kentucky Society of Professional Engineers, City Engineer of Park Hills, Kentucky Chairman of Northern Kentucky University Construction Management Advisory Board, and Notre Dame Academy Facilities Committee. Jay was also the recipient of the Kentucky Society of Professional Engineers "Young Engineer of the Year Award" in 1994.