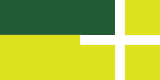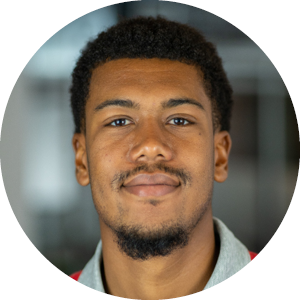 Kameron Smith,
E.I.
Civil Engineer
education
Bachelor of Science
Civil Engineering
University of Cincinnati
registration and certification
my story
After three co-op semesters with Bayer Becker, Kam graduated from the University of Cincinnati with a degree in civil engineering and joined the Bayer Becker OTR office full time. Through his studies and project experience, Kam has developed a commitment to building communities by providing sustainable, practical solutions. He is a LEED Green Associate and is known for his collaborative spirit and adaptability.
When he's not at his desk, Kam likes to explore different restaurants and shops around Cincinnati, ride his bike, and attend UC and Reds games.