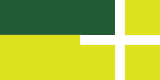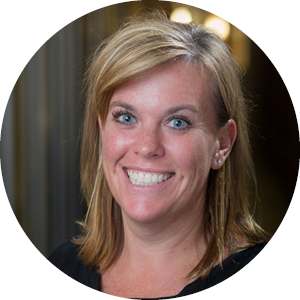 Katie Dillenburger,
P.E.
Associate | Traffic Engineer Project Manager
connect with me
education
Bachelor of Science
Civil Engineering
University of Cincinnati
registration and certification
Professional Engineer, Ohio, 2006
Professional Engineer, Kentucky, 2009
Professional Engineer, Indiana, 2009
ODOT Traffic Academy Courses: Pavement Marking & Signage, Safety Studies, Traffic Signals, Maintenance of Traffic, Interchange Justification/Modification Studies
affiliation
American Society of Highway Engineers
Institute of Transportation Engineers
Kentucky Society of Professional Engineers
my story
Katie joined Bayer Becker in September 2004 as a member of the Transportation Engineering department. Her transportation engineering experience includes traffic impact studies, turn lane and traffic signal warrant analysis, sight distance analysis, AutoTURN analysis, access management, roadway improvement plans, traffic control plans, traffic signal plans, and maintenance of traffic plans. Through work on various projects in Ohio, Kentucky and Indiana, Katie has gained valuable knowledge of all aspects of roadway design and construction, from study through design. This skillset allows her to design improvements that take into account existing conditions as well as foresee how future issues including utility relocation, drainage and maintenance of traffic may drive changes.
In addition to her professional experience, Katie enjoys spending time with her husband and their three children, as well as extended family and friends. Recently, she has taken up running and can be seen participating in local 5K races around town.