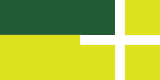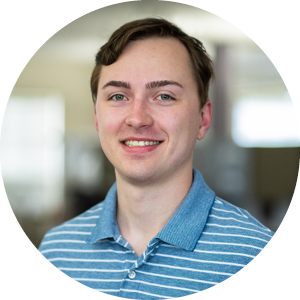 Matthew Lambert,
EI
Graduate Civil Engineer
connect with me
education
Bachelor of Science
Civil Engineering
University of Maine
my story
Matthew grew up near Acadia National Park in Maine and earned his degree in civil engineering from the University of Maine. Prior to joining Bayer Becker, he completed a number of internships, including a position at the Jackson Laboratory and the Advanced Structures and Composites Center where he was QC/QA engineer for composite infrastructure research.
Matthew was driven to pursue a career in civil engineering to be able to have a positive impact on his community and incorporate sustainability solutions to new projects. Known for his precise communication and high level of attention to detail, Matthew has extensive experience with stormwater and subdivision design.
Outside of the office, Matthew enjoys disc golf, hiking, biking, photography, hunting, and skiing. He also enjoys learning and experimenting with 3D printing, a skill that he has been developing since college.