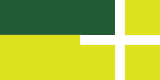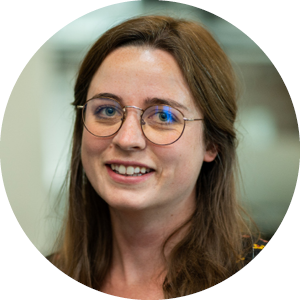 connect with me
education
Bachelor's Degree
Urban Planning
University of Cincinnati
my story
Born and raised in Cincinnati, Olivia graduated from the University of Cincinnati with a bachelor's degree in Urban Planning. While at UC, her internships helped develop her passion for urban design and planning. After five years in San Francisco working as an urban designer, Olivia joined the Bayer Becker team to help grow and improve her hometown.
Olivia hopes to make communities more connected, healthy, and resilient for the future. She works to do this by developing creative, context-sensitive designs; from large-scale master plans and design guidelines to concept plans, site designs, street designs, and block typologies. Her specific areas of focus include transit-oriented development, mixed-use infill, brownfield redevelopment, new urbanism, walkability, and placemaking.
With her strong design background, Olivia is known for her creative problem solving, applying planning concepts to site conditions in a variety of contexts and scales. Combined with her CAD, GIS, Sketchup, Adobe Suite, and hand drawing skills, Olivia can bring a conceptual vision to life in unique ways and communicate complex planning concepts clearly. She works to leverage creative design solutions to benefit clients, consultants, and stakeholders alike and build strong relationships through the design and planning process.
When she's not in the office, Olivia enjoys the great outdoors – including camping, backpacking, and kayaking with friends and family. She also won't pass up the opportunity to travel or see live music. At home she enjoys reading, playing violin, and experimenting with different fiber crafts.