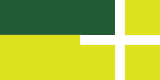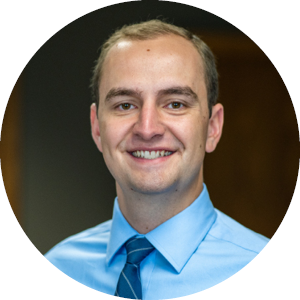 Tanner Alley,
EI
Graduate Civil Engineer
connect with me
education
Bachelor of Science
Civil Engineering
University of Cincinnati
my story
After five co-op terms with both surveying and civil engineering teams, Tanner officially joined the Bayer Becker team in 2021. His well-rounded co-op background, while a UC Bearcat, has given Tanner a variety of perspectives within the design and construction project process.
Tanner understands the importance of constructible plans that are clear and concise. His attention to detail and overall thoroughness help him generate realistic and clean plans. While focusing predominantly on municipal design and public infrastructure, Tanner is passionate about revitalization and making a difference through a range of project types.
Tanner's interests outside of the office include fishing, reading, biking, softball and golf. An enthusiastic Cincinnati Red's fan, you can find him attending a game or catching it on the radio. Tanner is also active with his local parish, St. Mary's in Aurora. As a member of the design committee for Main Street Aurora, Tanner is working to improve his community.