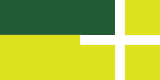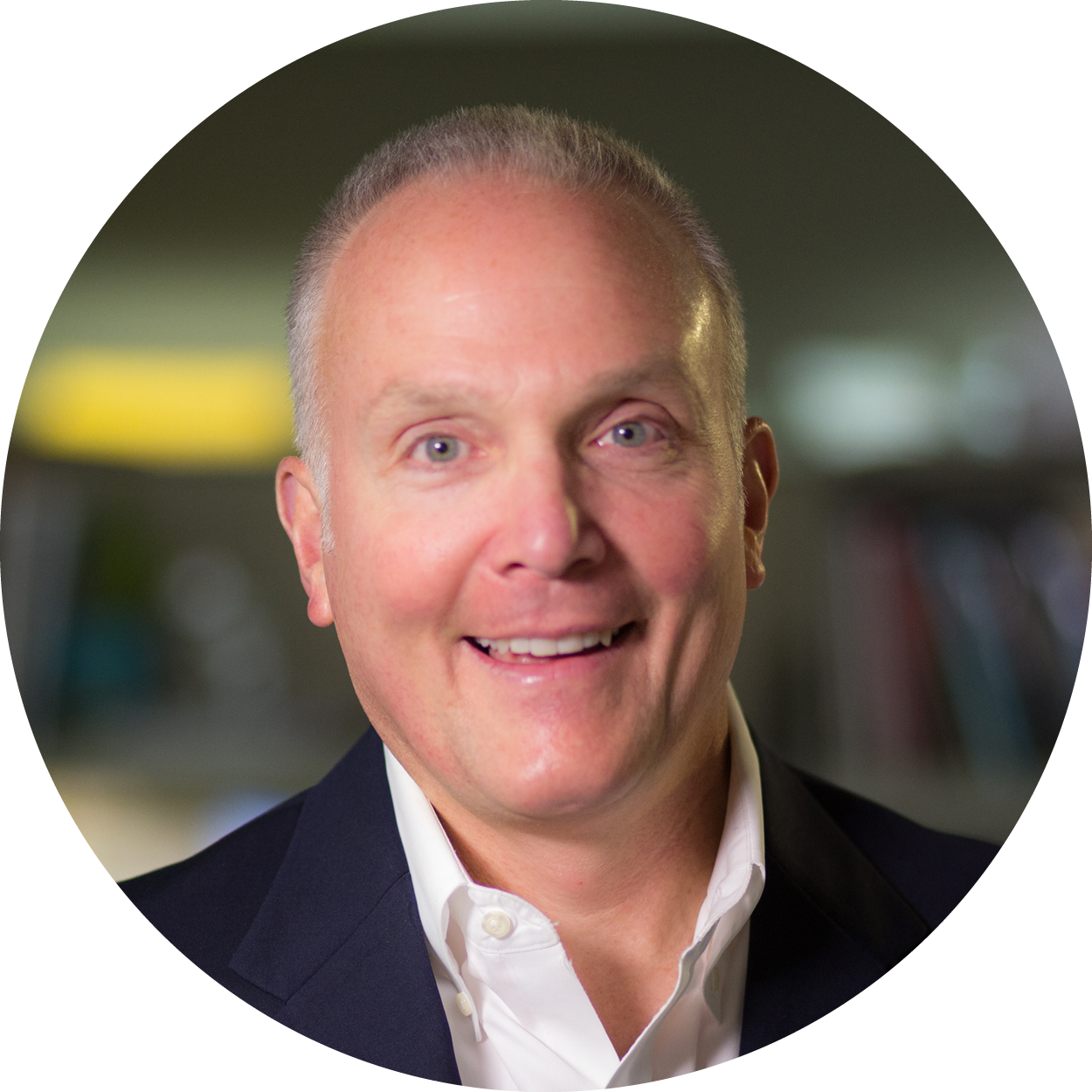 Tim Bayer
Principal | VP of Finance & Administration
connect with me
education
Bachelor of Science
Mechanical and Industrial Engineering Technology
University of Dayton
Master of Business Administration
University of Phoenix
affiliation
Cincinnati Chapter of the Construction Financial Management Association (CFMA)
President, 2016-2018
American Council of Engineering Companies' Life & Health Insurance National Trust
Past Board Member
Rotary Club of Cincinnati
my story
Tim joined Bayer Becker in 1999 as Business Manager, and has served as a member of the company's advisory team ever since. In 2003, he was named a Principal, Officer, and Director of the board and currently serves as the CFO. In this leadership role, he also works closely with various clients and sub-consultants developing, reviewing and approving the firm's contractual agreements. Tim oversees the corporate business operations including marketing, risk management, human resources & benefits, legal, finance and administration all with an emphasis on continuous improvement. He strengthened and developed his mind's eye for change for the better at the start of his career over 13 years with General Electric Aviation. While at GE he held several management and leadership positions of broad and increasing responsibility including Manufacturing Quality, Materials Design Engineering, Internal Consultant for Lean Manufacturing and Office/Business Process Continuous Improvement, and Aftermarket Customer and Field Service for Asian markets.
Tim believes in giving back to his community having served as a Vincentian for the Society of St. Vincent de Paul, a Cincinnati Rotarian, and as a past board member of Easter Seals of Southwest Ohio.
As a Principal with Bayer Becker, Tim Bayer has played an integral role in the continuing success of the firm, and he shares the responsibility for corporate strategic business planning, client development, financial management, and staff development within the firm. Tim is thankful for his faith, family and friends and enjoys music, running, and being a wine connoisseur in training. His real passion, however, is his family – his wife, Kris, and three children, Timothy, Kate, Ellie and daughter-in-law Holly.