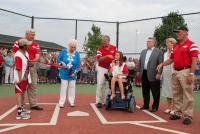 Congratulations to Joe Nuxhall Miracle League Fields For Making So Many Peoples' Dream a Reality!!  Opening Day July 28, 2012!!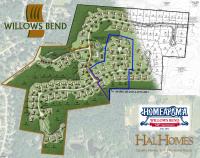 Hal Homes as Master Developer of Willows Bend Community!!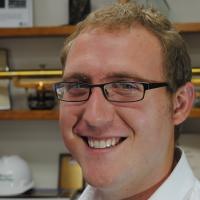 Mark Menninger joins Bayer Becker in their Mason, Ohio office as a graduate Civil Engineer, EI. His experience includes 4 university coop work terms at three different companies, and he has been working full time for the past 2 years with Denham-Blythe, an AE design-build contractor, in Lexington, Kentucky. Menninger holds a Bachelor's Degree in Civil Engineering from the University of Dayton.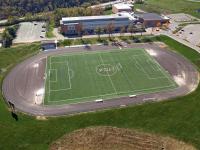 The story of Notre Dame Academy's ("NDA") "Field of Dreams" is unique. NDA is an all girls' high school that is 100 years old. Until the new field opened last year, at no time in NDA's history did it have an athletic field. The lack of a field caused significant issues for every administrator, coach, parent and student involved in outdoor sports. Literally, for decades, the coaches had to find facilities for every practice. Over the years NDA teams practiced on many abandoned fields and empty playgrounds.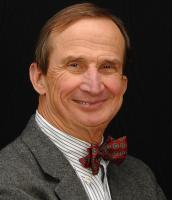 Bayer Becker is pleased to announce three professionals promoted to Associate with the firm
Pages