http://www.bizjournals.com/cincinnati/print-edition/2010/10/22/bayer-becker-adds-designer-for-expansion.html?page=all\ Veteran Cincinnati landscape architect John Bentley has joined Bayer Becker in Mason as the design consulting firm seeks to expand its focus beyond new-site developments.
http://www.bizjournals.com/cincinnati/afterhours/9811.html Gil Whitacre, left, a principal at Bayer Becker, accepted the 2009 Community Leadership Award from Walt Dunlevy, of the Northern Kentucky Home Builders Association...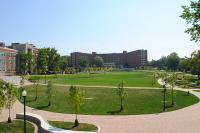 How Can We Help You Accomplish Your Learning Environment Goals?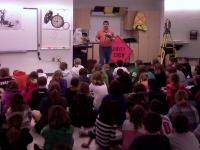 Bayer Becker Volunteers its Helping Hands and Minds In keeping with our Service core value, Bayer Becker recently volunteered with the Butler County MetroParks and The Little Miami School.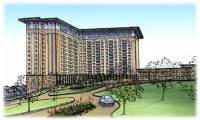 Senior Living Residence and Healthcare Facility 
Pages