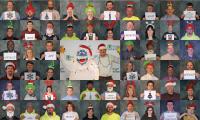 During this holiday season our thoughts turn gratefully to our employees, clients, and friends who have made our progress possible. It is in this spirit we say Thank You. MERRY CHRISTMAS and a HAPPY and HEALTHY NEW YEAR!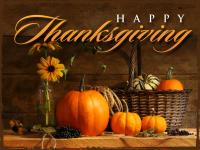 At this time we give thanks for our employees, clients, families and friends. In observance of our national holiday, Bayer Becker will be closed on: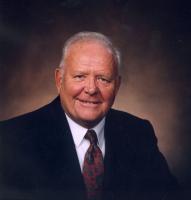 Joe Bayer was awarded one of the Spirit of Construction Foundation of Greater Cincinnati's Lifetime Career Achievement Awards posthumously on October 19, 2013.  Firm Co-founder Keith "Sandy" Becker received the award on Joe's behalf.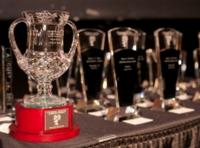 Bayer Becker was named as a finalist for the Goering Center's 2013 Family Private Business Awards.Click here to see the finalists list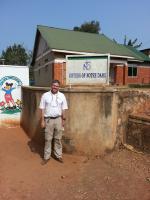 Jay Bayer, President of Bayer Becker, and members of his family traveled to Uganda, Africa to provide master planning and land surveying services for the Sisters of Notre Dame's Uganda mission. 
Pages